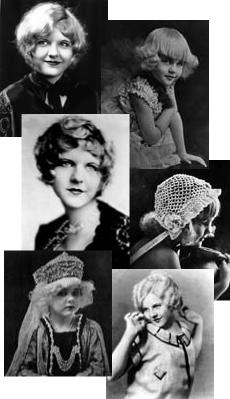 "The Whole Town's Talking" (1926)
Starring Edward Everett Horton and Virginia Lee Corbin
PHOTOPLAY
October, 1926
An interesting version of the John Emerson and Anita Loos stage play with Edward Everett Horton and Otis Harlan supplying the chief comedy. Our old pal, the dumb hero, is the subject for much merriment. When his sweetheart announces she will marry a man of the world, our hero suddenly digs up a wicked past for himself. Of course, he finds that things do not work out as expected. He picks on the wrong lady ­ but go see it if you want a good laugh.