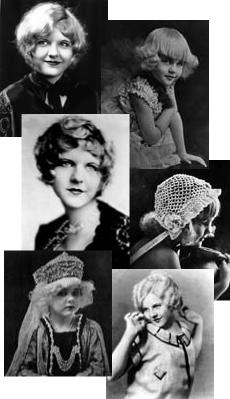 "The Little Snob" (1928)
Starring May McAvoy, Robert Frazer and Virginia Lee Corbin
PHOTOPLAY
July, 1928
A Coney Island bred younster fakes a society background at boarding school. All she has to hide is her father's concession, their cheap flat, their freak friends, and a young barker. When she returns, she chucks them for the ritzy crowd ­ but not for long, oh no! The high-hats go slumming, roommate insults dear old Pop, daughter 'fesses up defiantly and gives society the go-by. A bit slushy, but May McAvoy is cheering.